Test your sensory perception and escape reality in the Illuseum Berlin. Become part of an exhibition in which touching is expressly permitted.
Services - From 12 €
Including Admission to the Illuseum Berlin
Book your Illuseum Museum Ticket HERE
Illuseum Museum Berlin
Located in the heart of Berlin, the Ill Museum is a place where nothing is as it seems. Fun, entertainment and the involvement of visitors of all ages are the focus. Whether crooked or infinite space, amazing holograms or an impressive tunnel. For a moment, the viewer can immerse himself in a world full of illusions and indulge in the illusions of his own senses.
Weather
At a glance
Illuseum Museum Berlin - Ticket from 12 €
• Tickets without queues for the Illuseum berlin
• Holograms, tunnels, infinite spaces
• clever game corners, impressive 3D puzzles
From € 12
to offer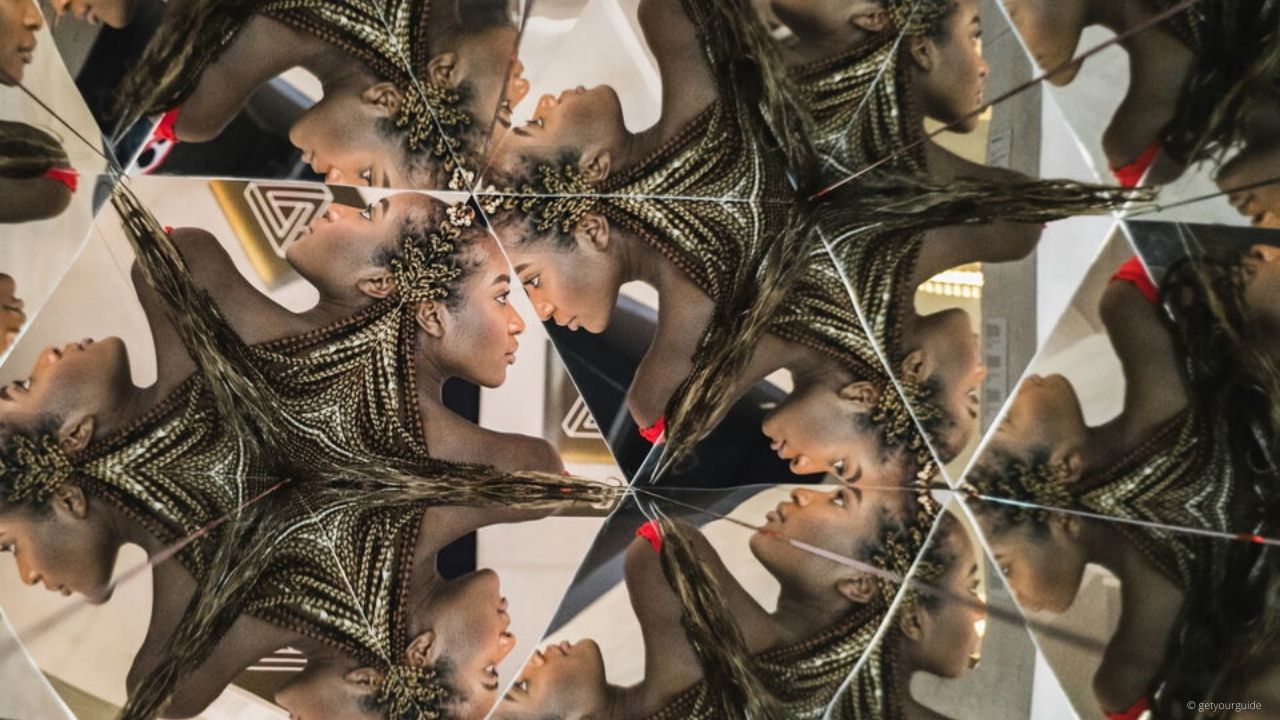 Sights, tours and tickets ... on Tripadvisor.
Brandenburg Gate, Reichstag Building, Pergamon Museum and many other landmarks & sights make a visit to Berlin unique.
Here you can find Berlin tours.
Trip Advisor
Our Berlin tip:
Save valuable time and money with the Berlin WelcomeCard all-inclusive including hop-on-hop-off buses and public transport!
More information can be found HERE.