Focused on traveling to Berlin
The Berlin travel portal with the latest Berlin deals, Berlin travel bargains, top tourist attractions, bookable city tours, tips for the art scene & museums, easy booking of tickets, lifestyle tips and more...
BERLIN DEALS
From A to Z. Deals, bargains and tips for your visit to Berlin.
From the arrival and the accommodations over to culinary delights and cultural pleasures.
Berlin Deals!
Latest Berlin Deals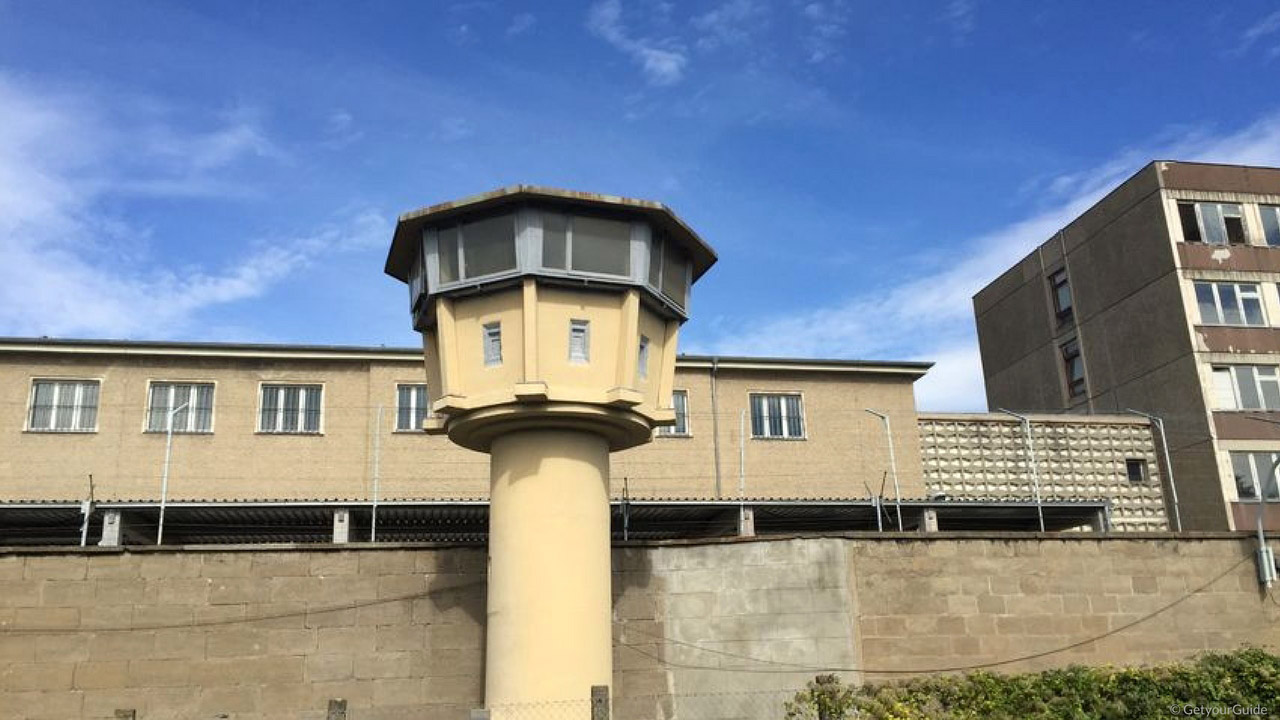 Discover Berlin's dark past. Save 20 %!
...
Read more!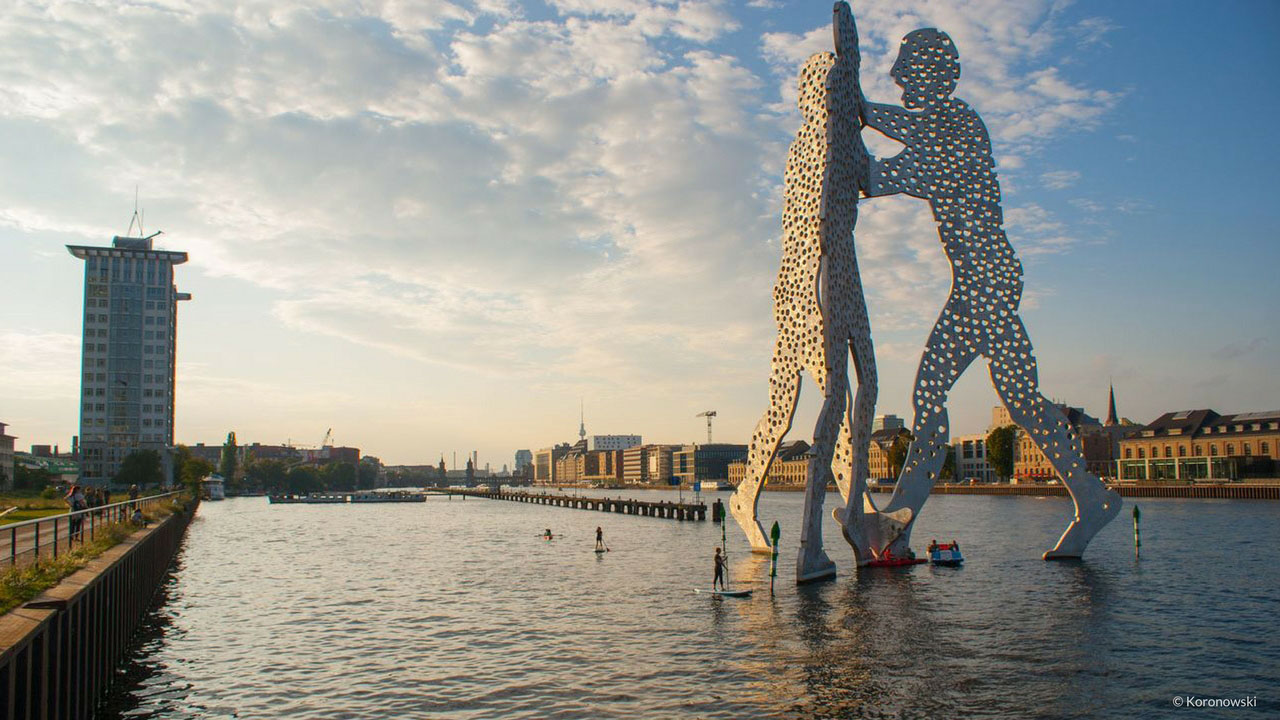 Hotel Deal for September to Berlin! 95 % recommendations on HolidayCheck! Welcome to Berlin! This 4-star hotel exudes elegance and charm and can be yours for 3 nights, including the flight from London (departure point changeable) for £198.
...
Read more!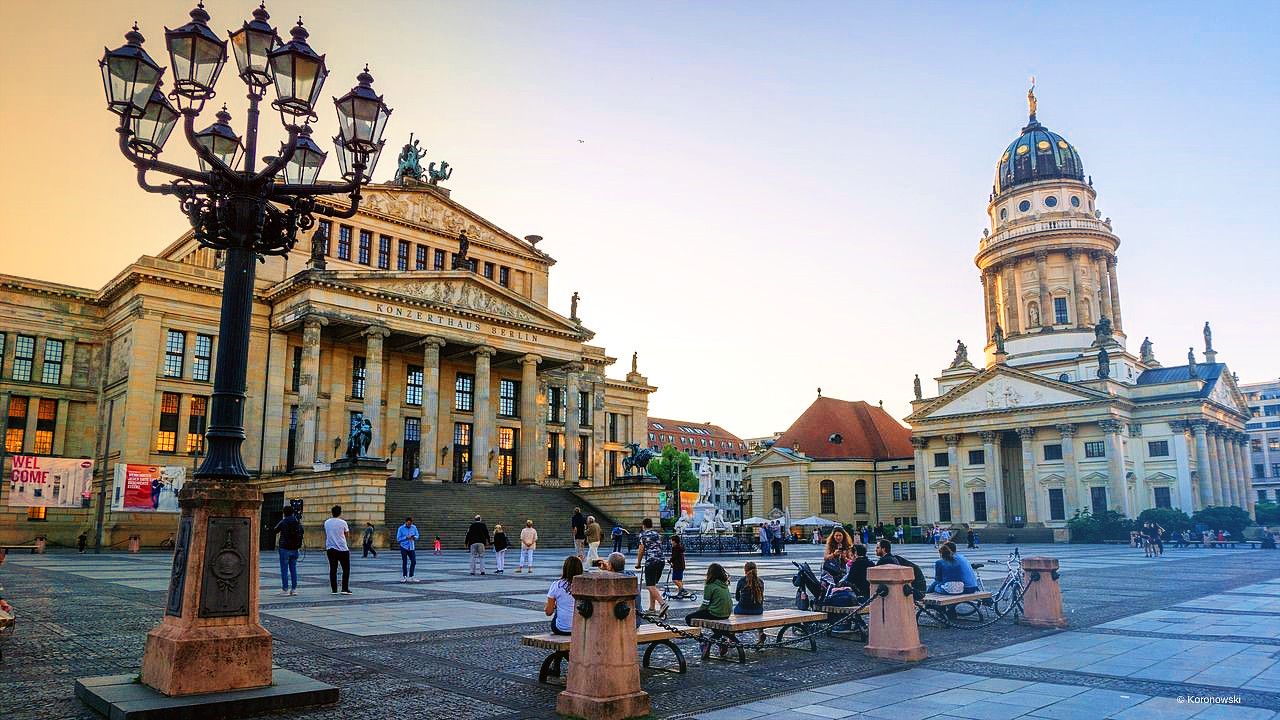 This offer is ending very soon so be quick to book your stay at the Campus Hotel Berlin which fulfills all the wishes of frequent international hotel guests, including breakfast and a dining voucher for only $86 per night! (48% off!).
...
Read more!
BERLIN TICKETS
Berlin Dungeon, TV Tower, Madame Tussauds etc. ... Don't stand in line for hours!
Book your tickets conveniently from home while taking advantage of discounts and saving yourself waiting time. In addition, there is almost always priority admittance..
Berlin Tickets!
Latest Berlin Tickets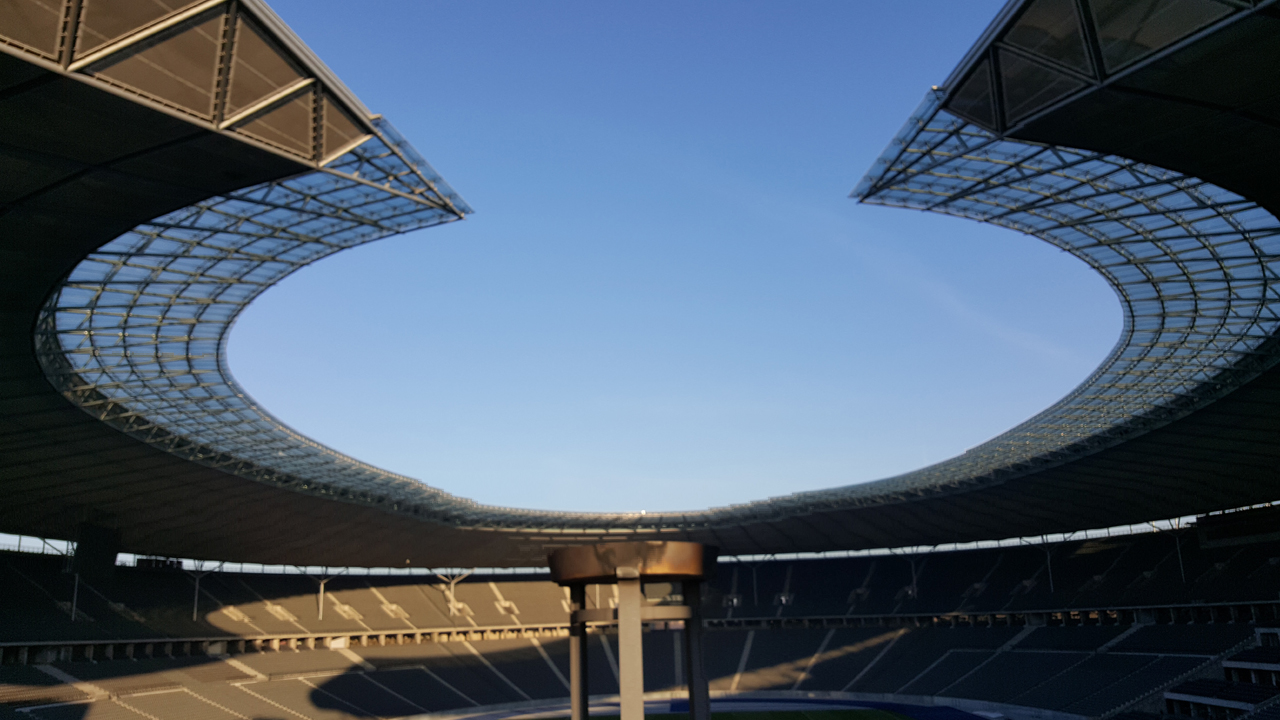 Explore the public areas of the Berlin Olympic Stadium and the Olympic Park.
...
Read more!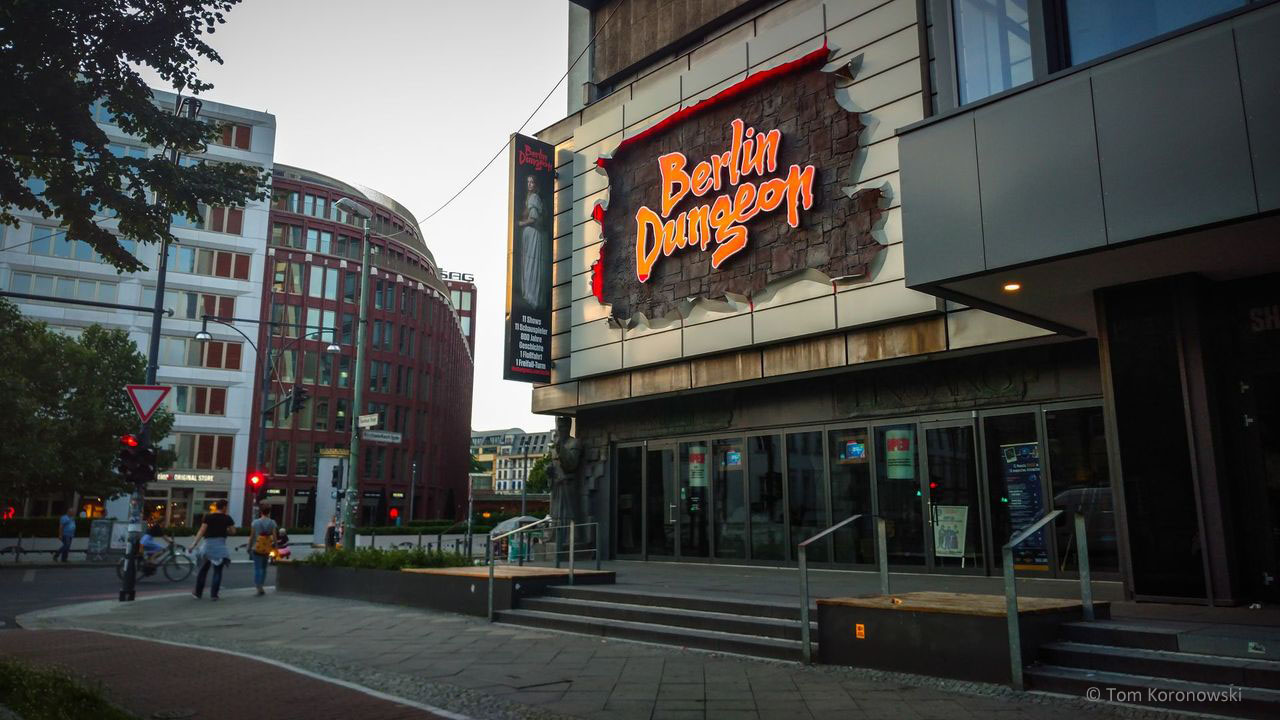 Experience 700 years of history and a raft trip in the Dungeon of Berlin.
...
Read more!
Little BIG City Berlin - the interactive model city of Berlin. Look forward to impressive special effects and sound effects.
...
Read more!
BERLIN TOURS
On foot, by bus, by boat or on the Segway, ...
... the possibilities to explore Berlin are inexhaustible. Here are our Berlin tours which you can book right now.
Berlin Tours!
Latest Berlin Tours
Visit the top attractions in Berlin with this group tour.
...
Read more!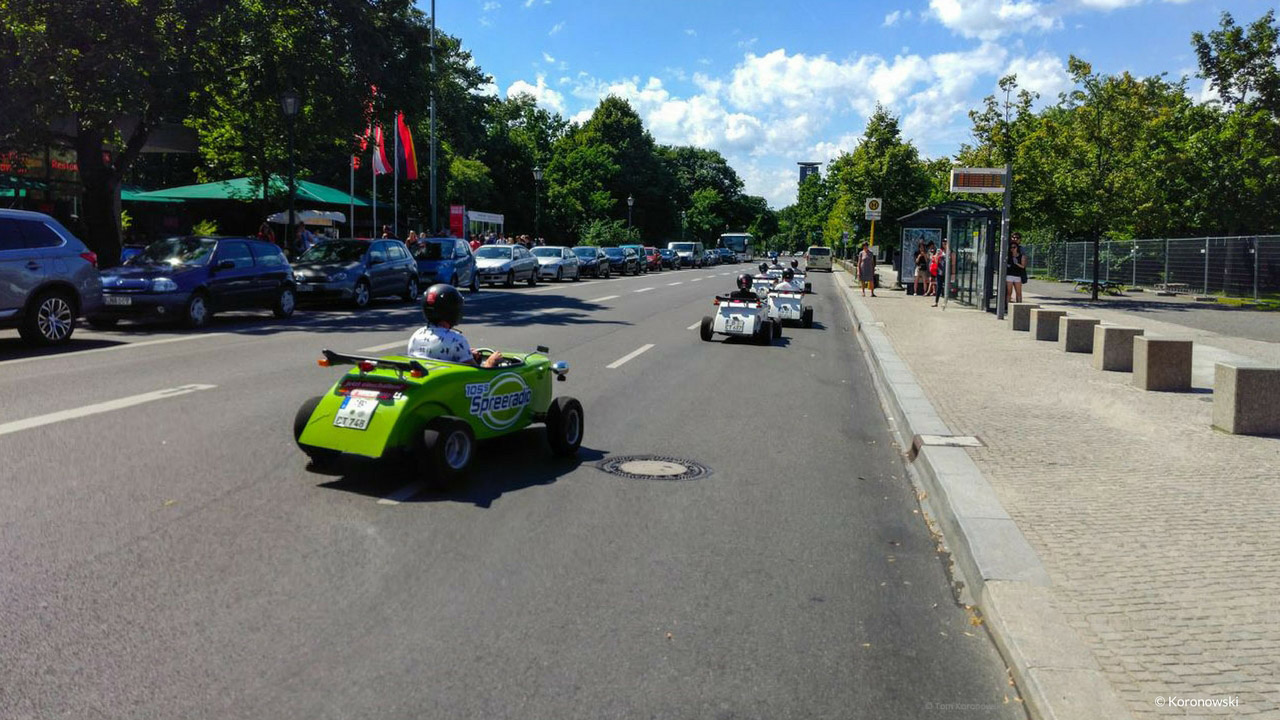 One of the most exciting city tours is this one in a mini hot rod.
...
Read more!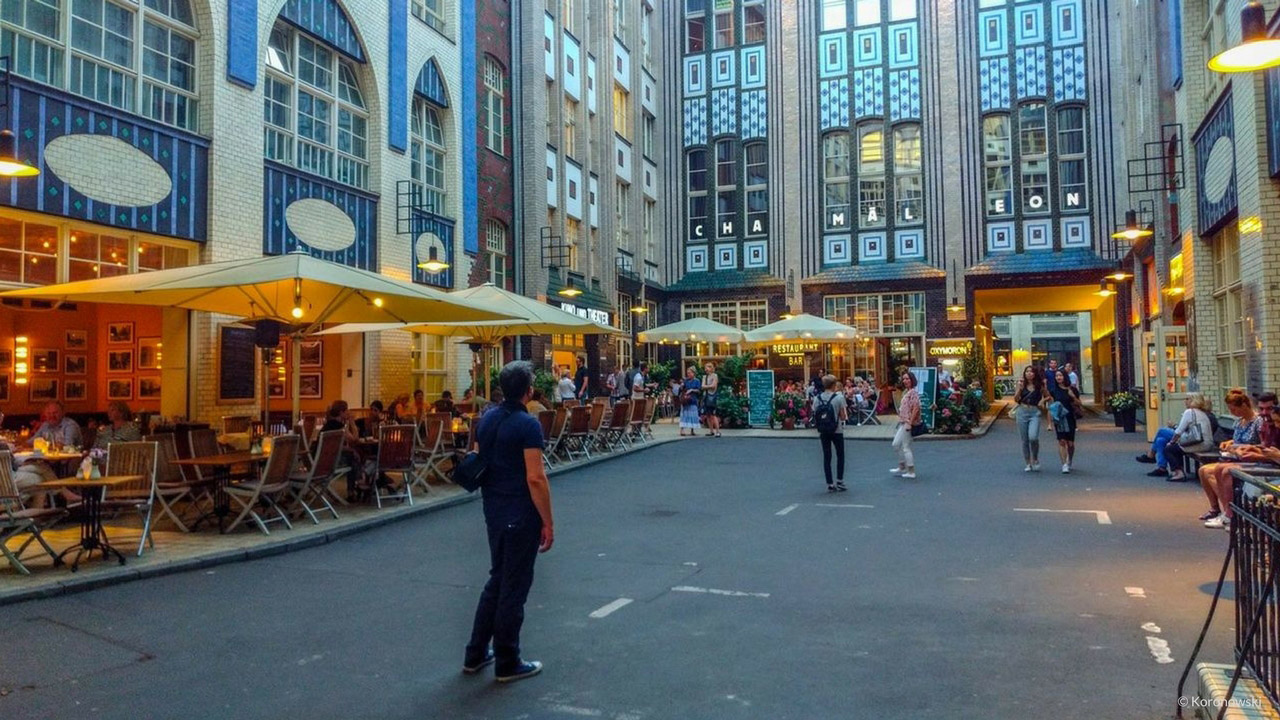 Read more!
BERLIN LIFESTYLE
What's going on in Berlin, where and when? Must see in Berlin and more...
... apart from the big city highlights, there are many insider tips for clubs and bars, Christmas markets and many Berlin lifestyle tips for the trendiest locations right now.
Lifestyle & Tips!
Latest tips & lifestyle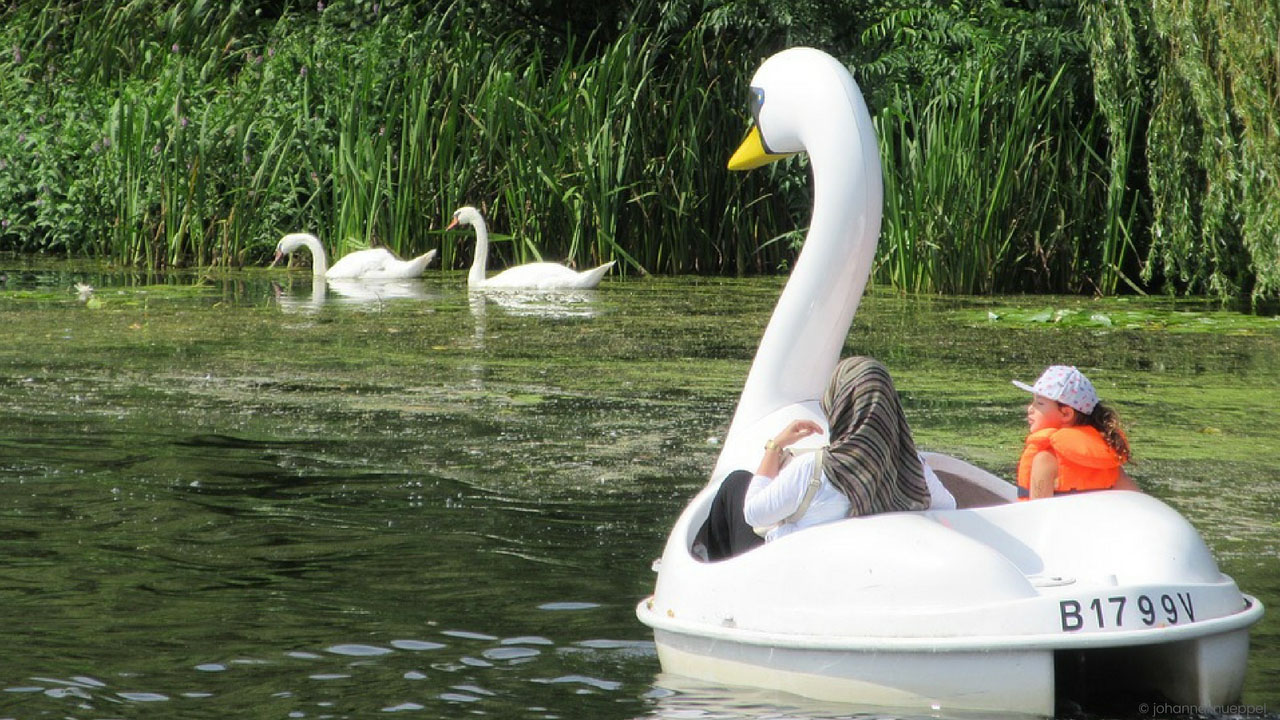 Berlin is one of the few big cities surrounded by numerous waters, which of course offers the ideal opportunity for a summer paddle boating excursion to one of Berlin's many lakes.
...
Read more!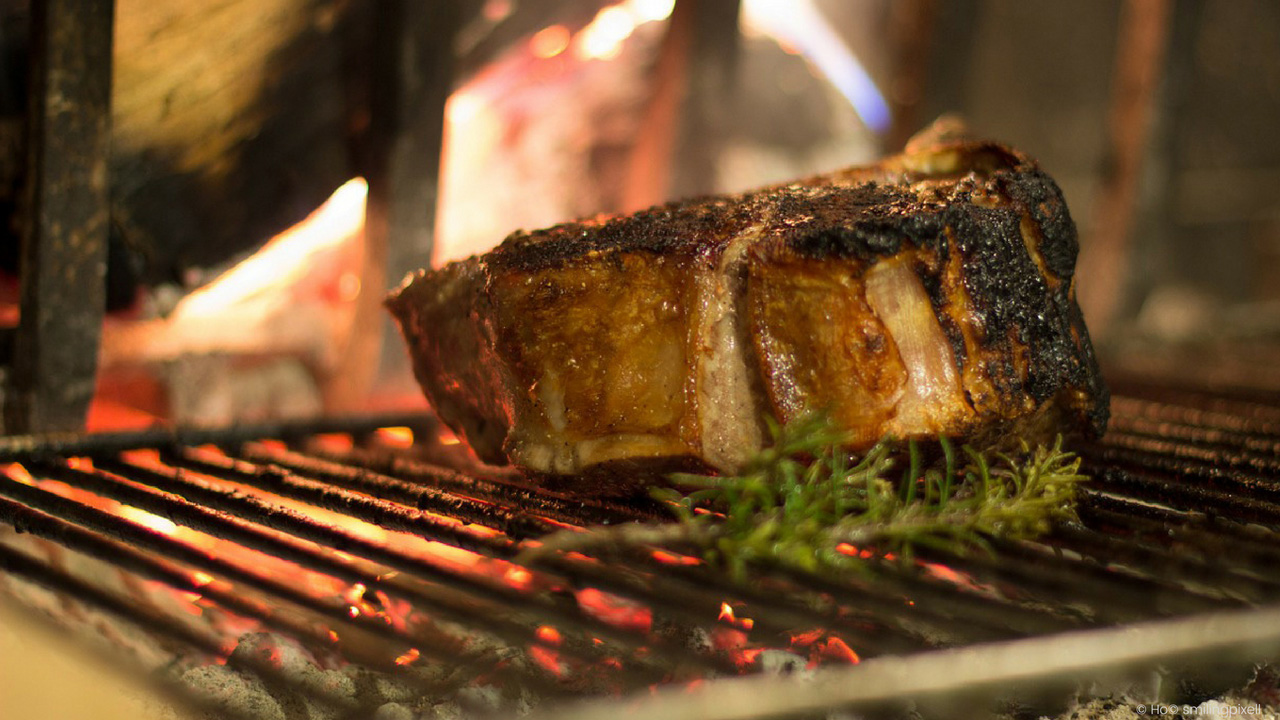 The barbecue season in the parks of the big cities is starting again. Barbecuing is also a community experience in Berlin. In Germany barbecuing in public parks is allowed, especially in Berlin this gives the opportunity to invite friends and fami...
Read more!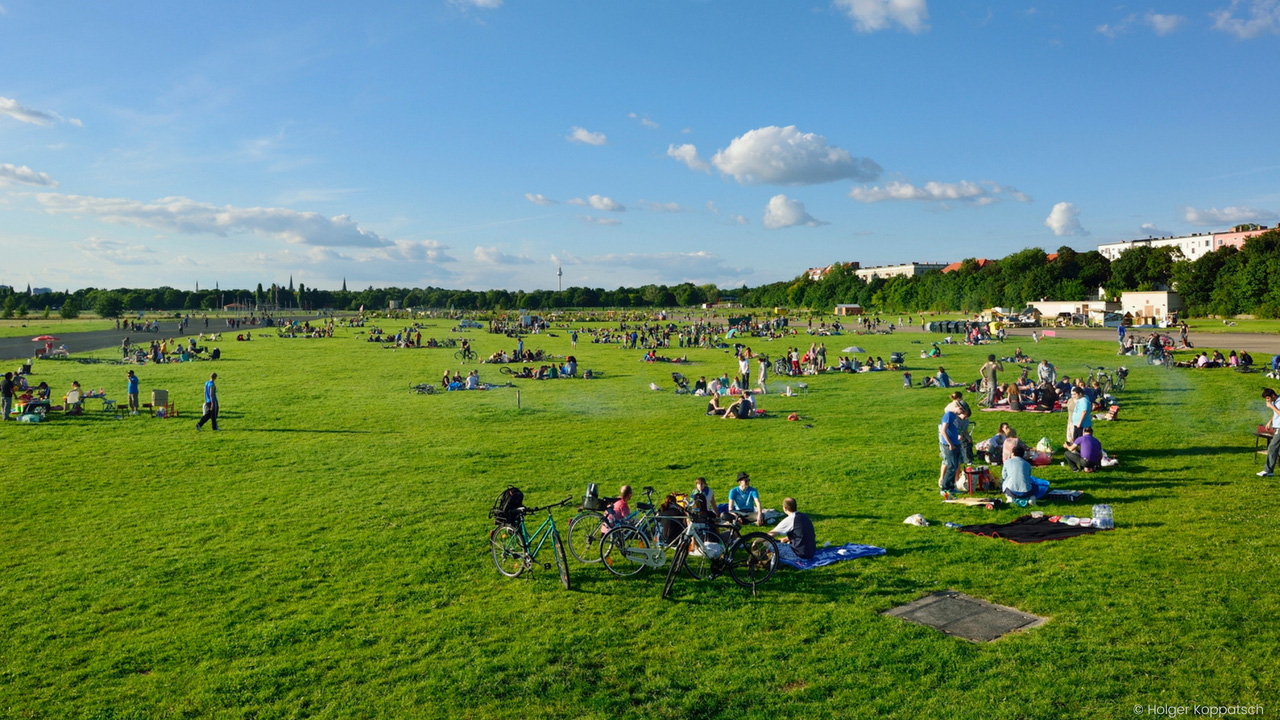 As soon as it is warm outside, the grill is taken out all over Berlin and delicious food is conjured up on it. The offer ranges from sausages and steak to garlic bread and tomatoes. Fortunately, there are public barbecue areas in Berlin.
...
Read more!
School Trip
A school trip to Berlin
To make your school trip to Berlin unforgettable, we offer a lot of programs ranging from a normal city tour, bike tours, boat trips, our famous Berlin Game, and many more interesting special tours.
See the school trips!
Newest programs for school trips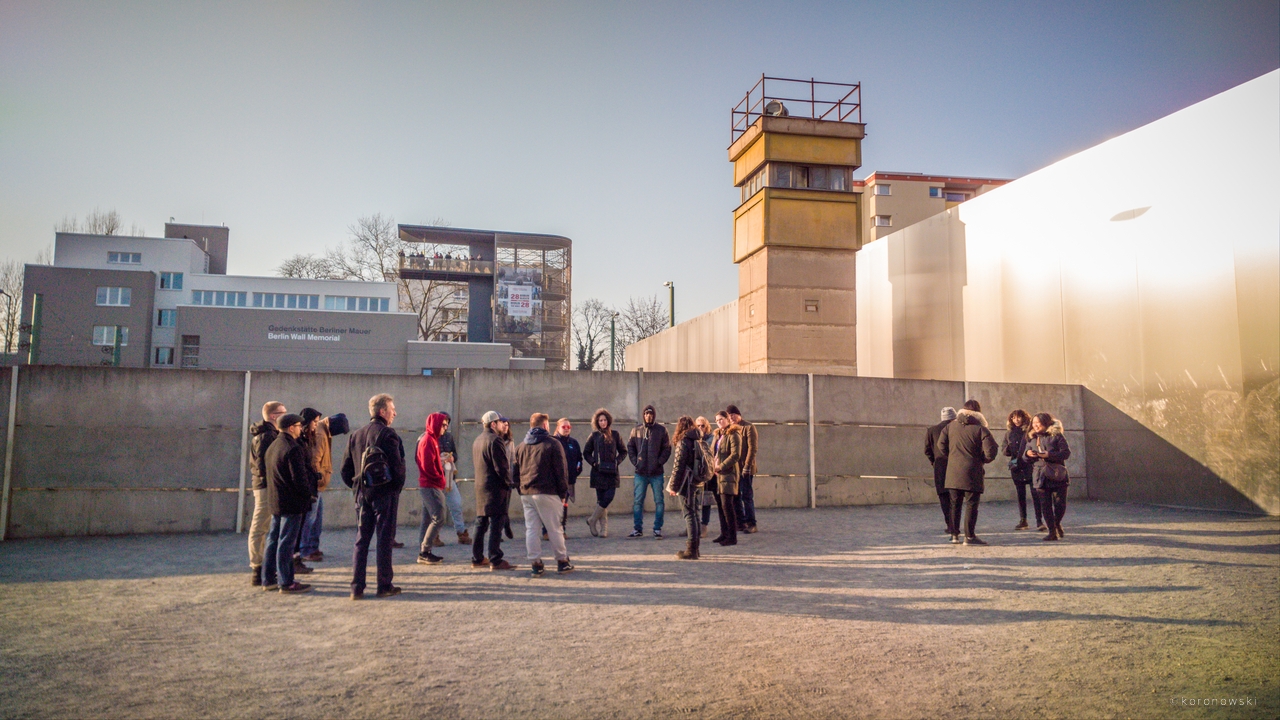 What prompted a 19-year-old to flee the GDR? Failure, imprisonment and the new beginning of the contemporary witness Wieland Hermann.
...
Read more!
With the help of a contemporary witness your students will follow the historical footsteps ofthe youth, escape, imprisonment, army and new beginning.of Wieland Hermann in East Berlin.
...
Read more!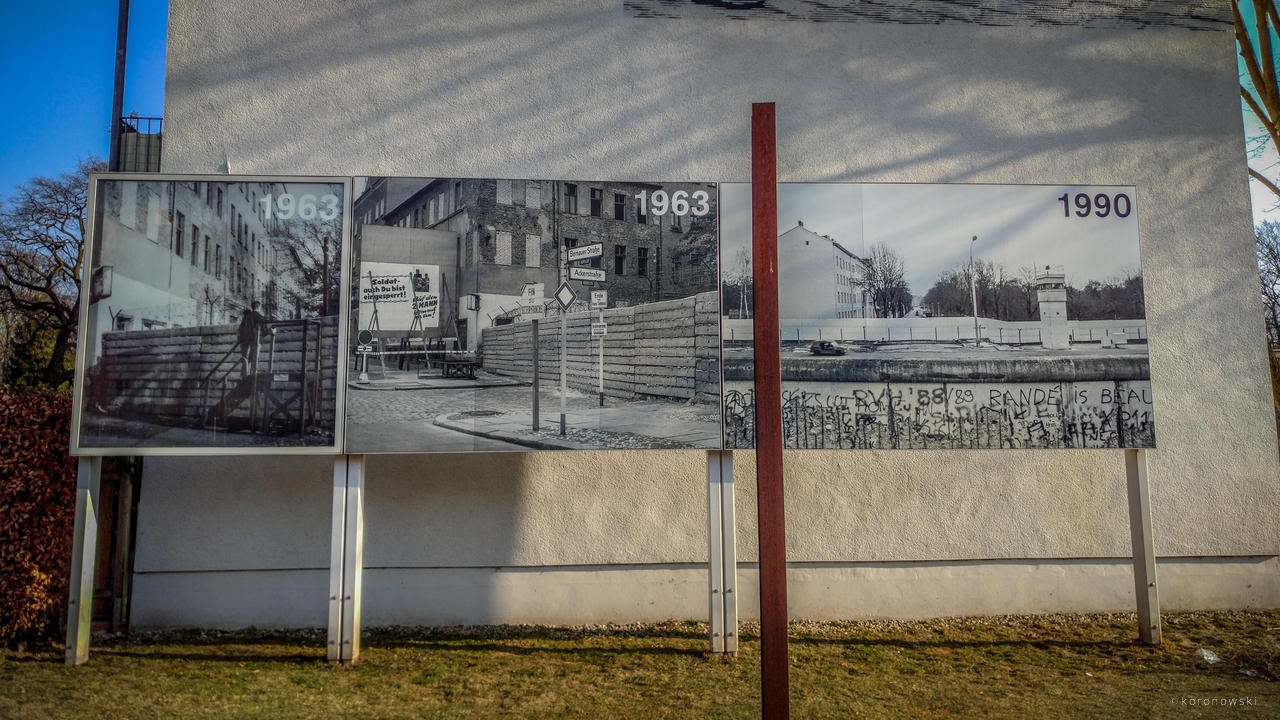 With the contemporary witness Wieland Hermann, you and your pupils will experience a time travel to the former GDR.
...
Read more!
The hippest attractions in the capital!