Know what's going on, where and when!
Welcome to Berlin
The Berlin portal offers the latest bargains, interesting programs, instantly bookable city trips & tours, tips for the art scene & museums, convenient booking for tickets, introduction to top attractions, lifestyle tips and much more..
BERLIN DEALS
From A to Z. Deals, bargains and tips for your visit to Berlin.
From the arrival and the accommodations over to culinary delights and cultural pleasures.
Berlin Deals!
Latest Berlin Deals
The city of Berlin, unofficially europe's coolest city, is a big mixture
Read more!
Best Deal - from 4. March to 6. March. Located in Berlin's main gay area the Axel Hotel
Read more!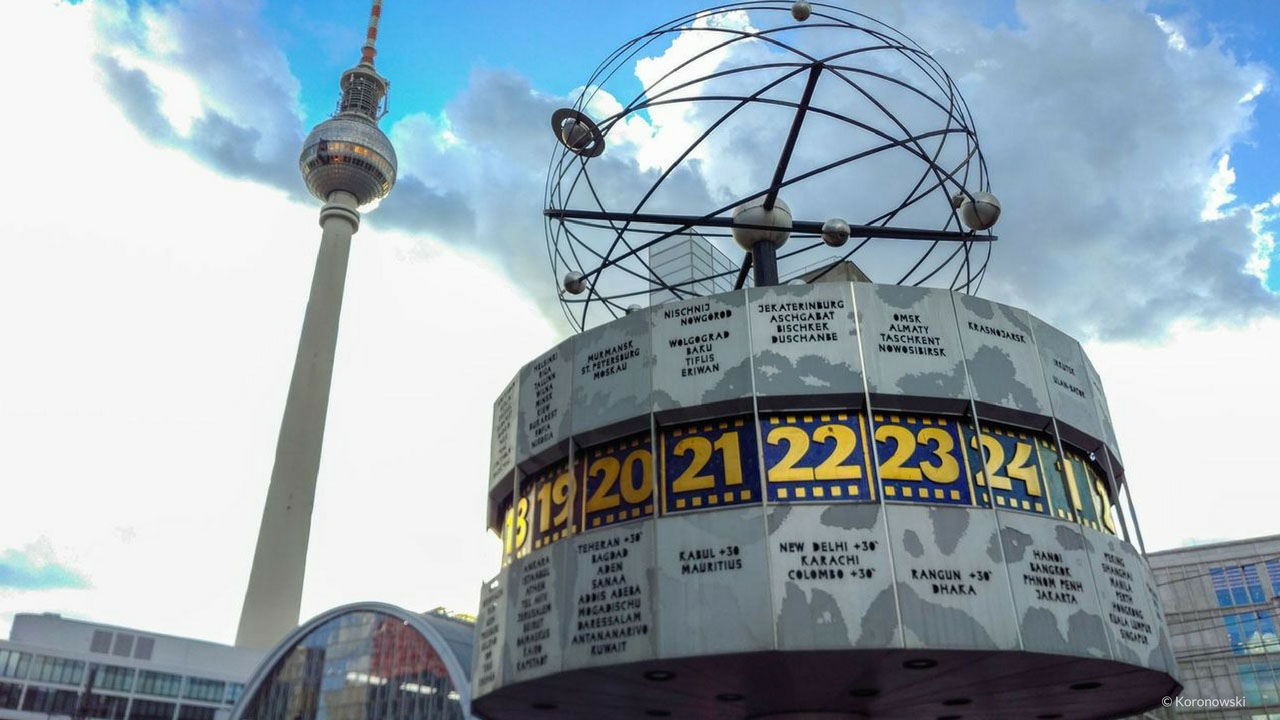 3 *** Hotel in the city of Berlin & flight. This deal is from 24.02. to 27.02.
Read more!
BERLIN PROGRAMS
Do not travel aimlessly to the capital, but instead have an individual program up your sleeves!
With "Berlin Programs" we offer individual daily programs, tailored to your needs.
Berlin Programs!
Latest Berlin Programs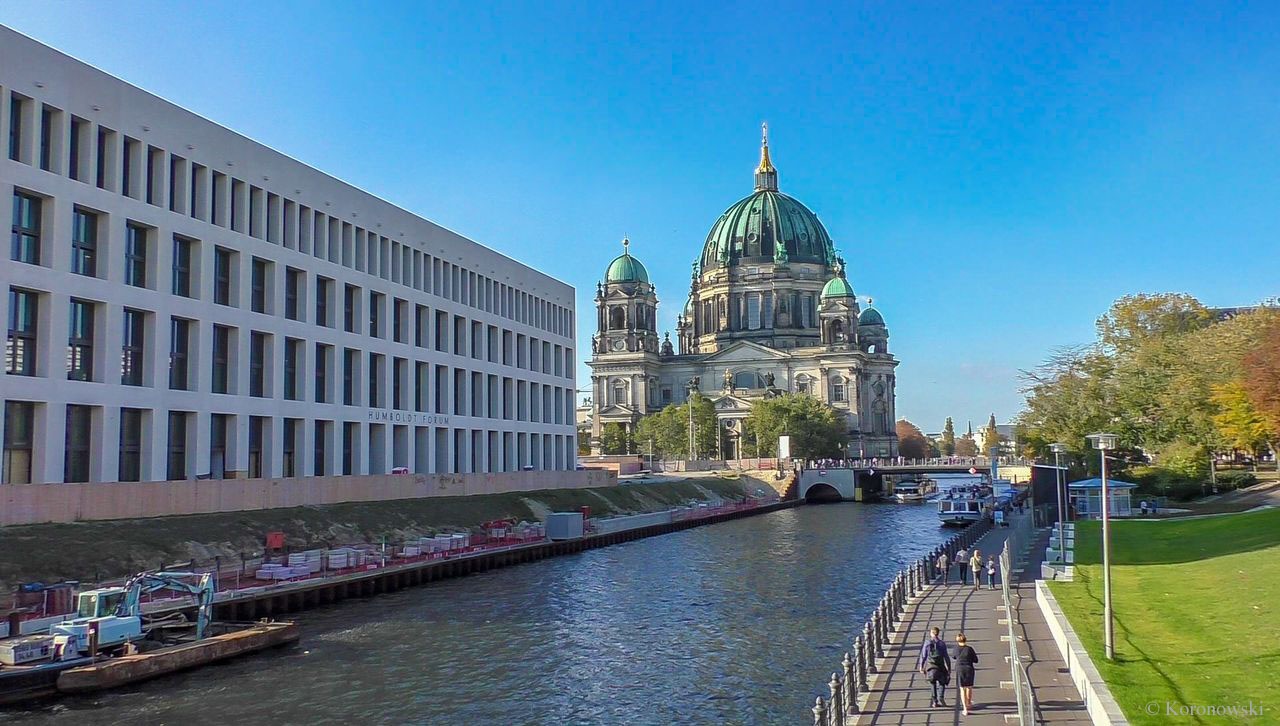 A colorful experience in Berlin. Have you ever looked at Berlin through 24 windows?
Read more!
2-in-1 combined ticket & Coffee and cake at the rooftop garden restaurant & Pergamon Museum.
Read more!
Explore the main attractions of Berlin with this program.
Read more!
BERLIN TICKETS
Berlin Dungeon, TV Tower, Madame Tussauds etc. ... Don't stand in line for hours!
Book your tickets conveniently from home while taking advantage of discounts and saving yourself waiting time. In addition, there is almost always priority admittance..
Berlin Tickets!
Latest Berlin Tickets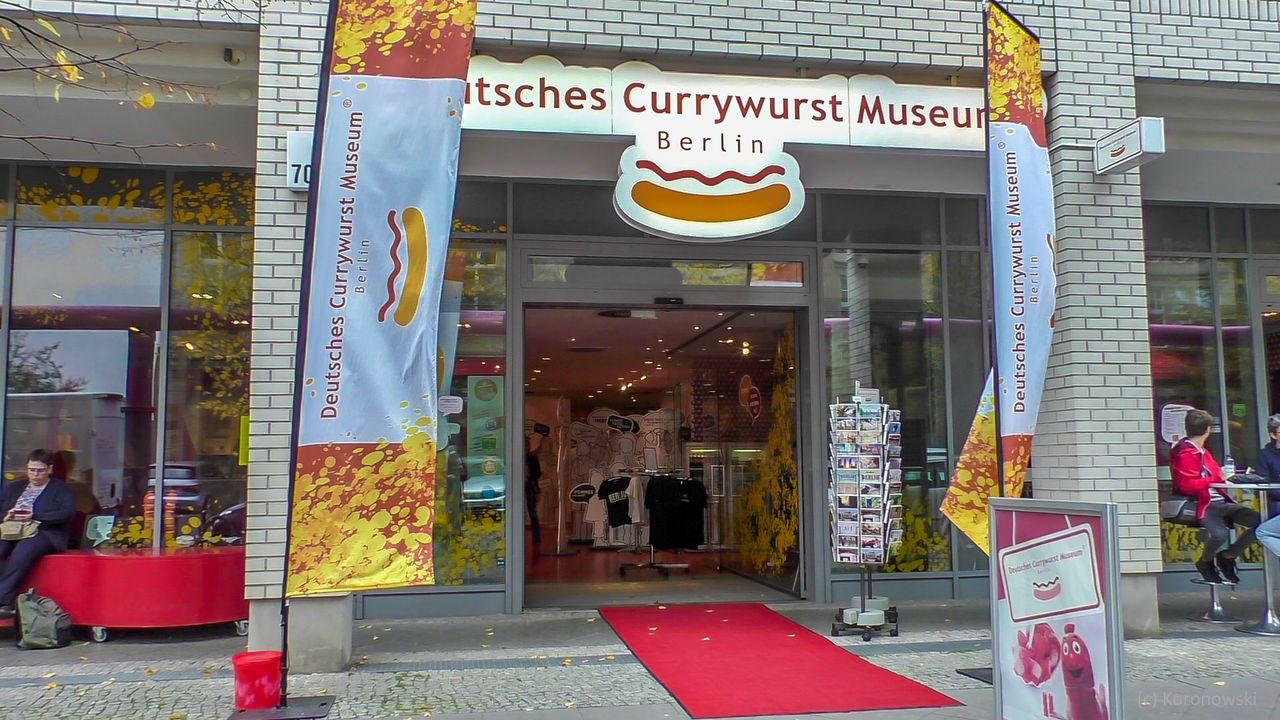 Just skip the line. Your ticket to the German Currywurst Museum in Berlin.
Read more!
Immerse yourself in the history of the Trabant
Read more!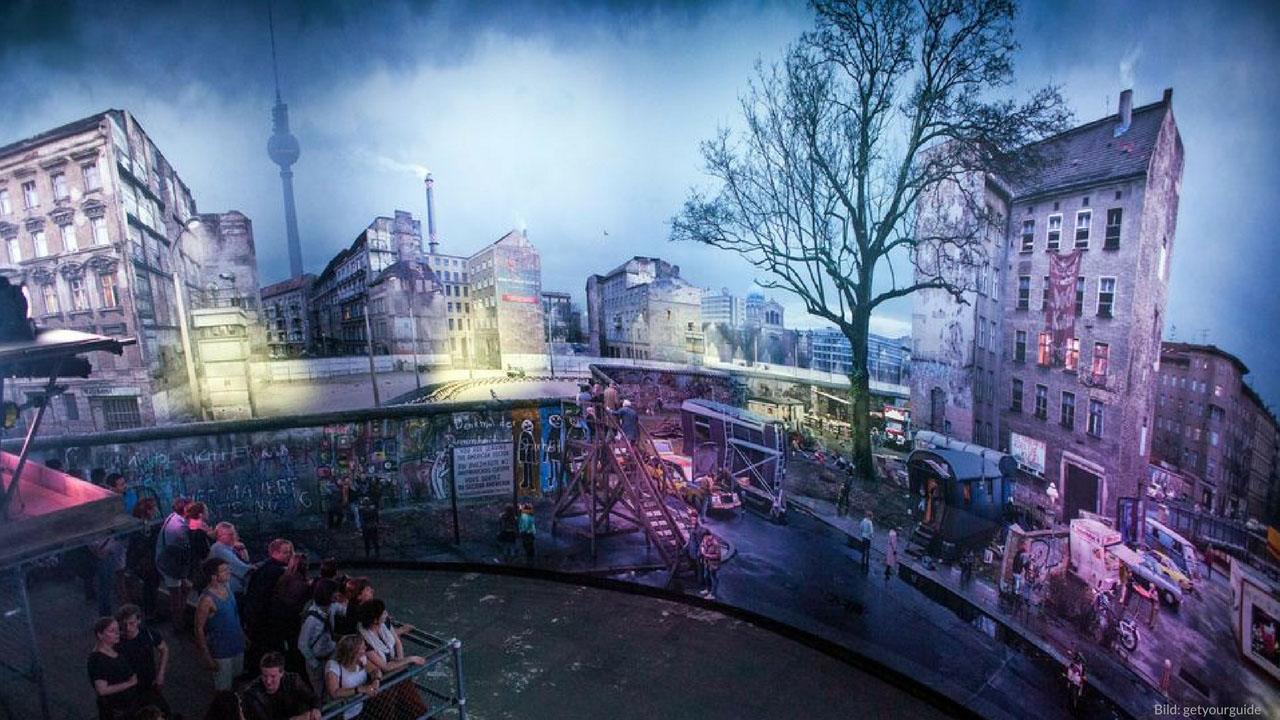 Relive the Berlin Wall experience at the asisi Panorama.
Read more!
BERLIN TOURS
On foot, by bus, by boat or on the Segway, ...
... the possibilities to explore Berlin are inexhaustible. Here are our Berlin tours which you can book right now.
Berlin Tours!
Latest Berlin Tours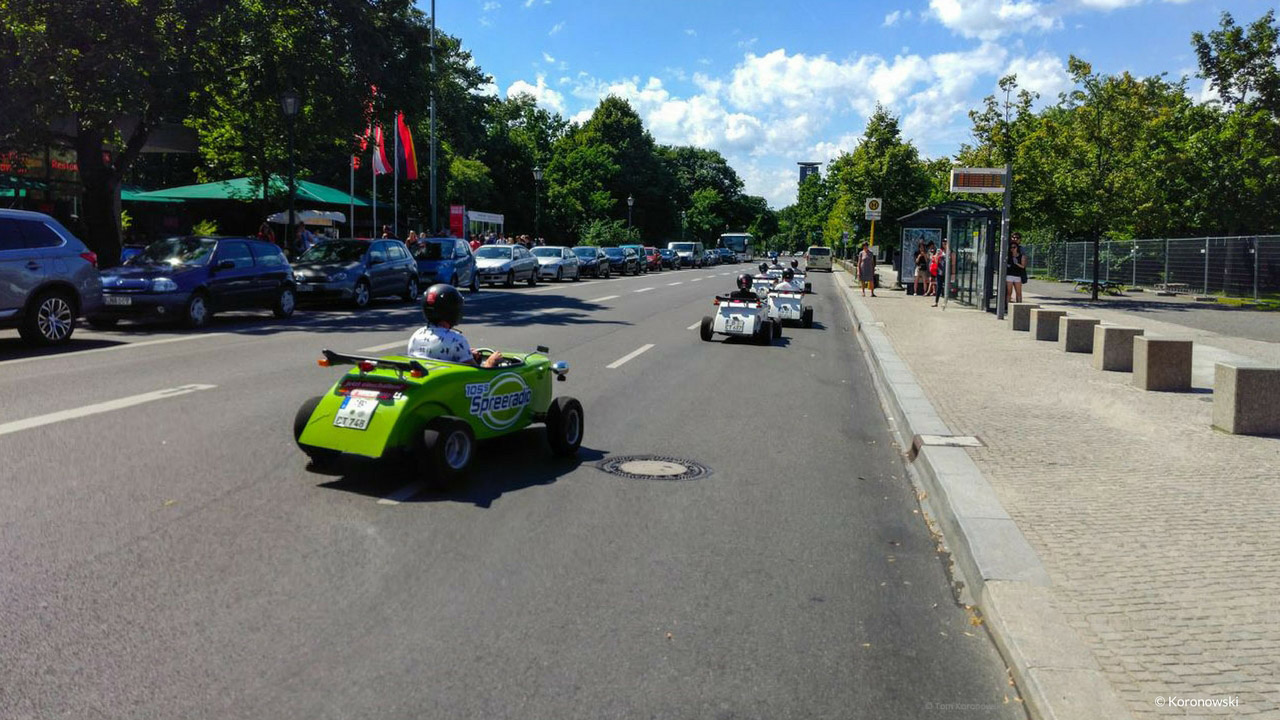 One of the most exciting city tours is this one in a mini hot rod.
Read more!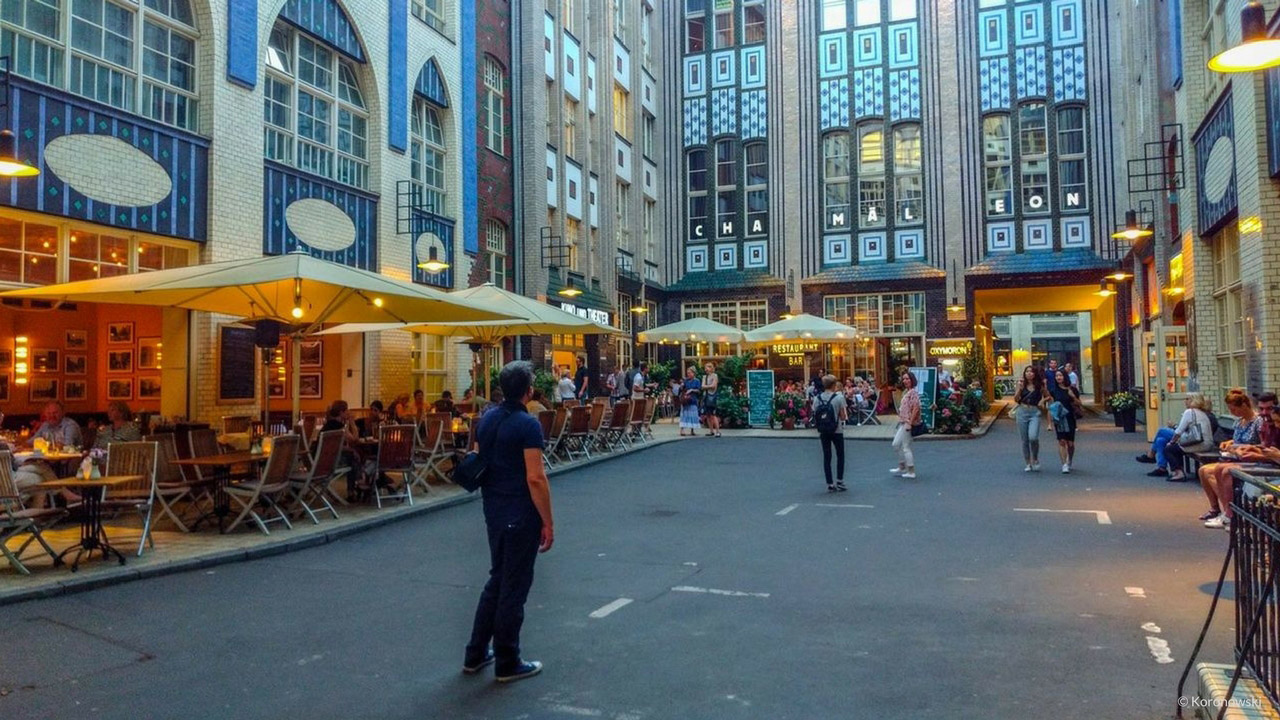 Read more!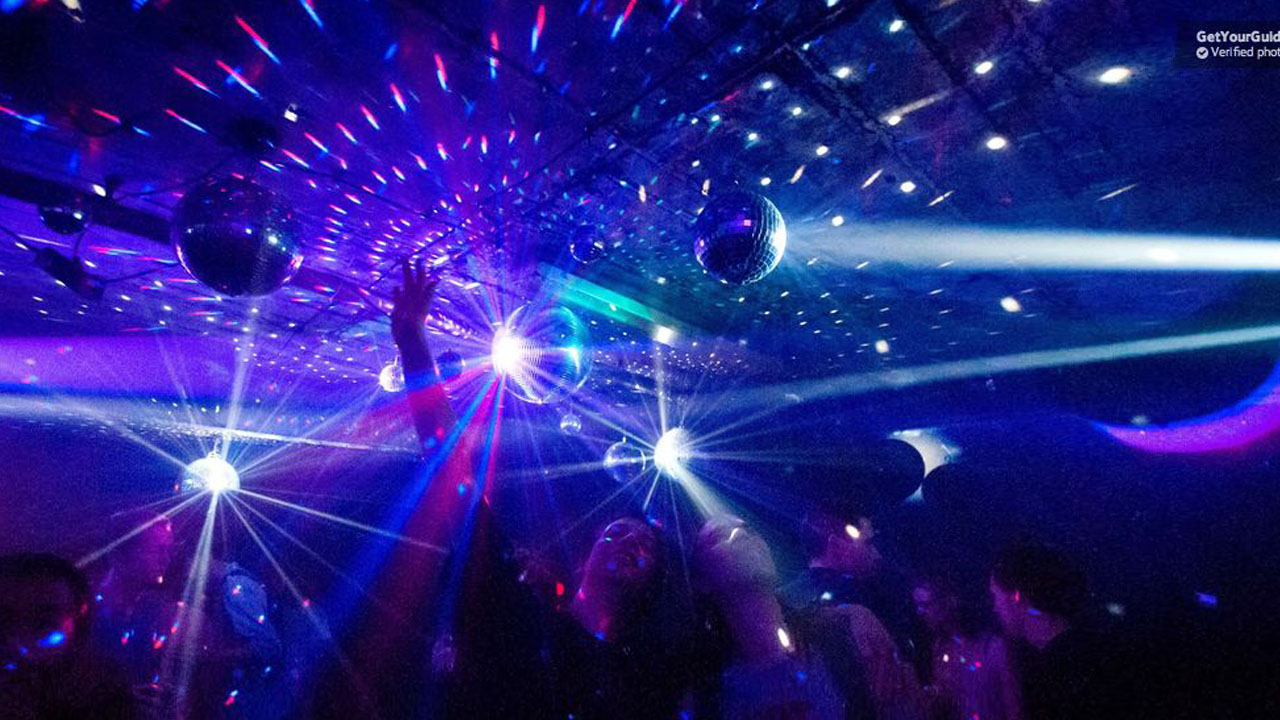 This alternative Berlin tour promises an Anti-Pup Crawl through typical and trendy Berlin pubs.
Read more!
BERLIN LIFESTYLE
What's going on in Berlin, where and when? Must see in Berlin and more...
... apart from the big city highlights, there are many insider tips for clubs and bars, Christmas markets and many Berlin lifestyle tips for the trendiest locations right now.
Lifestyle & Tips!
Latest tips & lifestyle
Berlin's typical dish is simple and yet satisfying. Here are our 10 restaurants with Berlin cuisine.
Read more!
The Ballhaus ballroom building was built in 1905 and is the only dance palace that has survived from the 1920s on Chaussestraße.
Read more!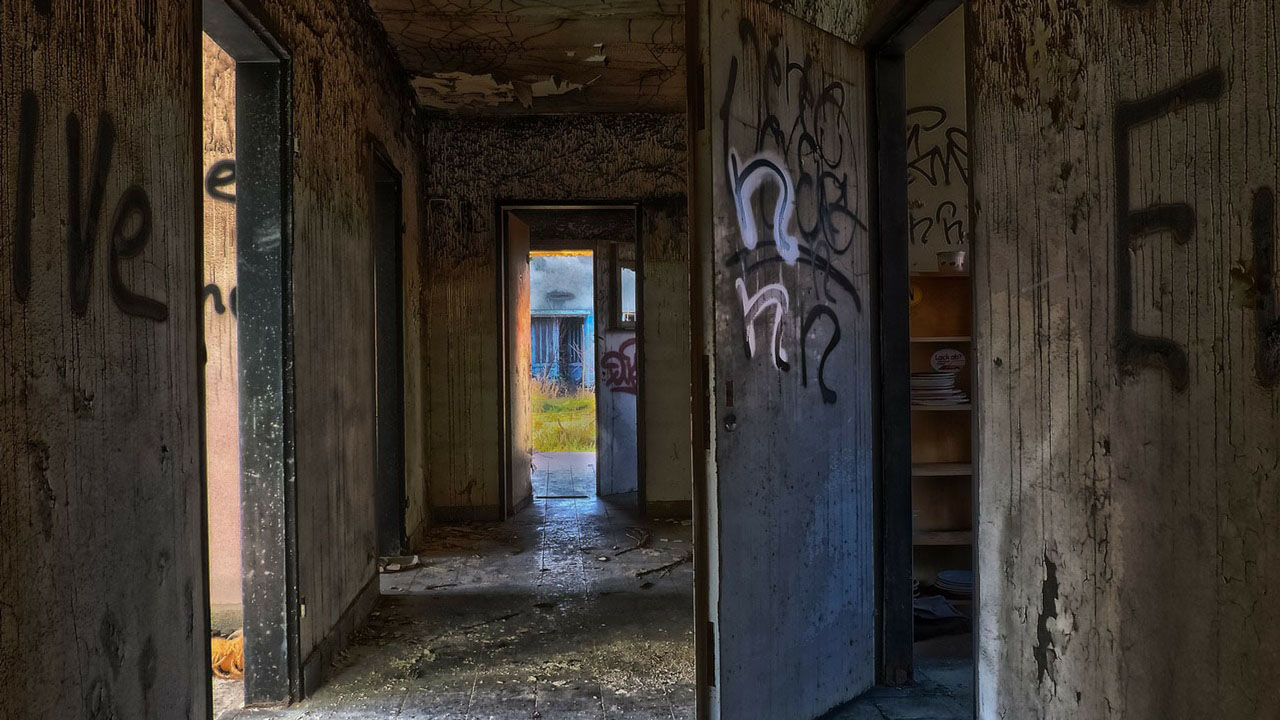 If you want to experience something different in Berlin, then you should definitely check out "The Room".
Read more!
School Trip
A school trip to Berlin
To make your school trip to Berlin unforgettable, we offer a lot of programs ranging from a normal city tour, bike tours, boat trips, our famous Berlin Game, and many more interesting special tours.
See the school trips!
Newest programs for school trips
This program is for groups of at least 20 student.
Read more!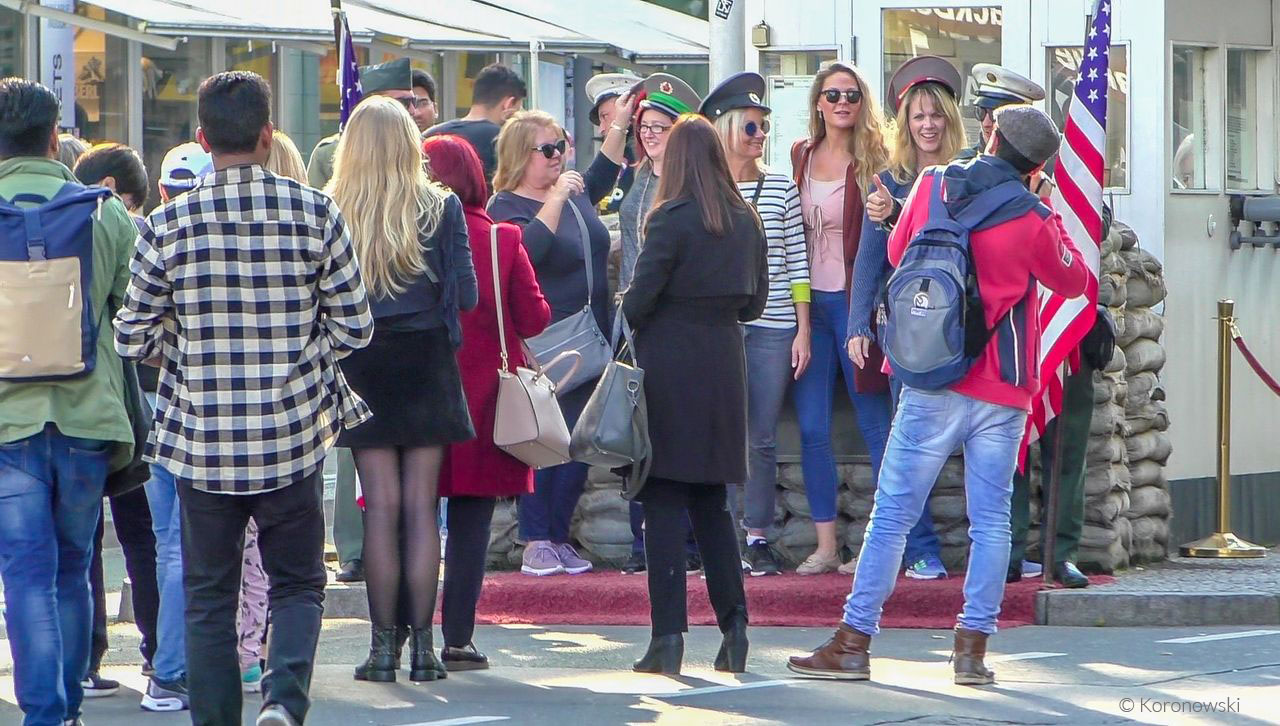 This program is only for school classes with a minimum of 20 students.
Read more!
The hippest attractions in the capital!