Focused on traveling to Berlin
The Berlin travel portal with the latest Berlin deals, Berlin travel bargains, top tourist attractions, bookable city tours, tips for the art scene & museums, easy booking of tickets, lifestyle tips and more...
Latest Berlin Tickets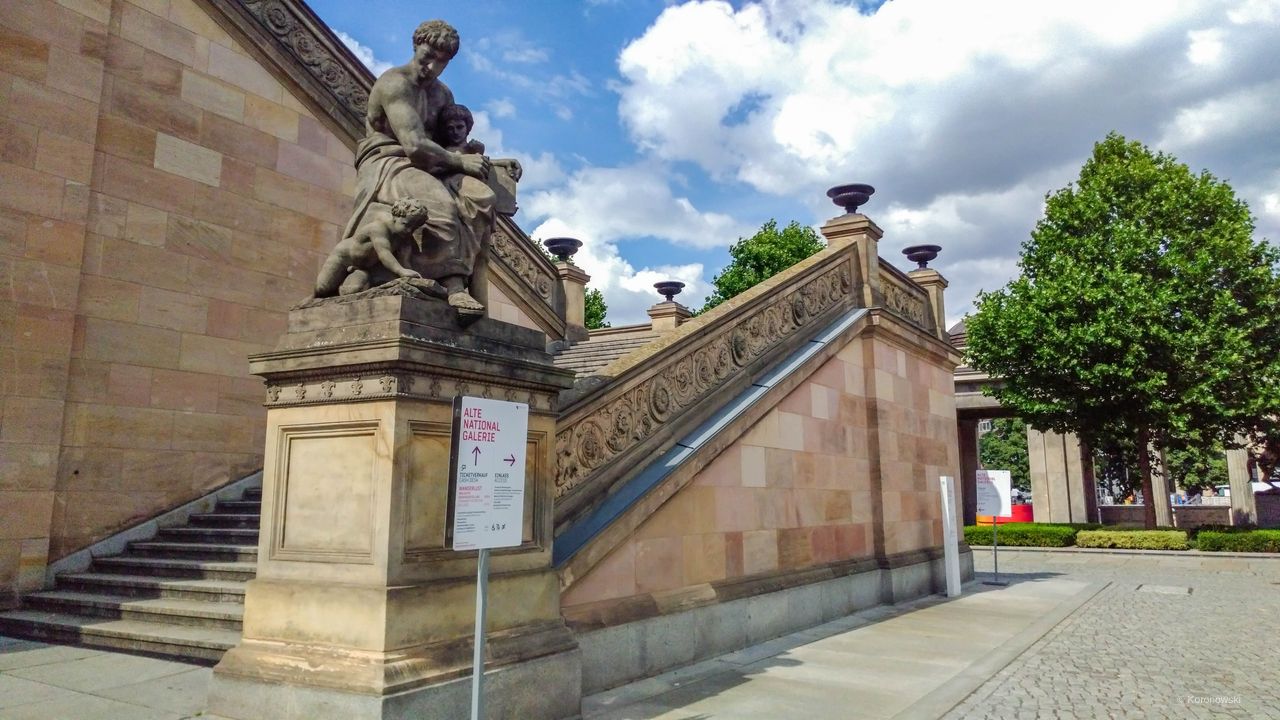 Enjoy priority entry when you visit the Old National Gallery in Museum Island in Berlin.
...
Read more!
Enjoy a festive three course menu at Charlottenburg palace Berlin. Experience a wonderful Berlin residence concert.
...
Read more!
Experience the fantastic ambience at the Charlottenburg palace, the perfect venue for chosen programs of the Berlin Residenz concerts and the voice solists.
...
Read more!
Latest Berlin Tours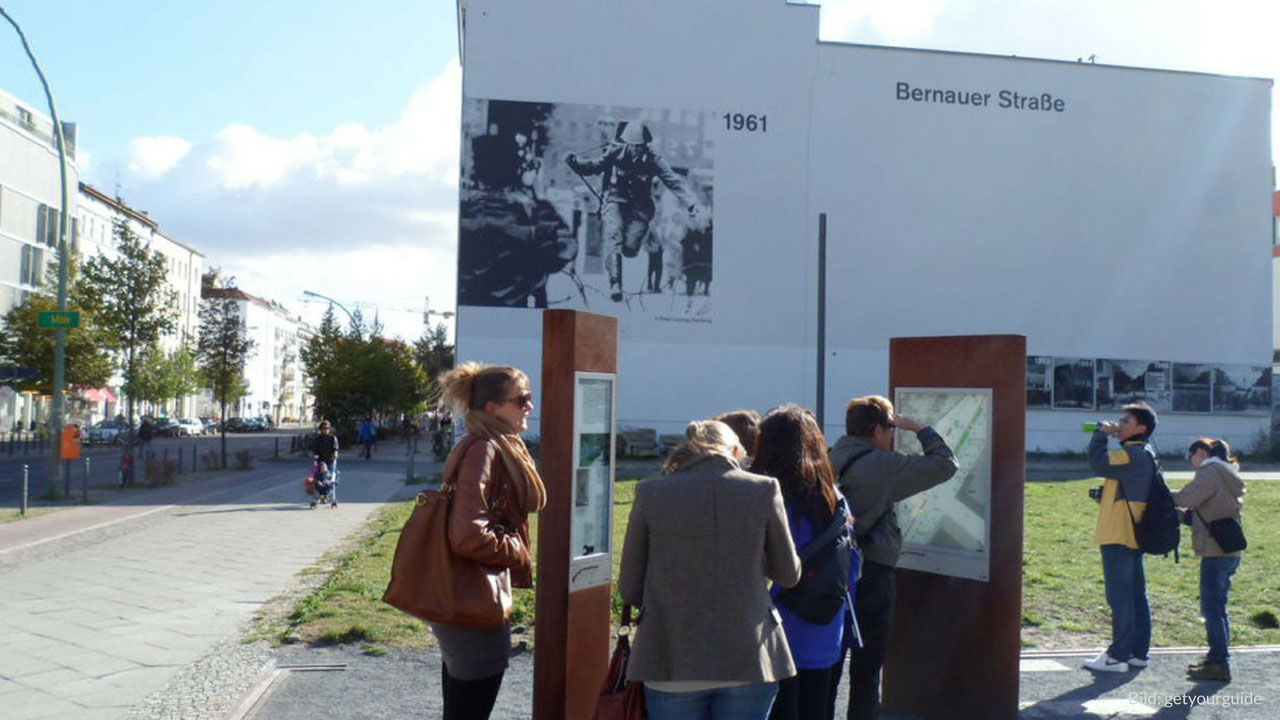 Take a walking tour of the Berlin Wall.
...
Read more!
A boat trip invites you to get to know Berlin from a different perspective.
...
Read more!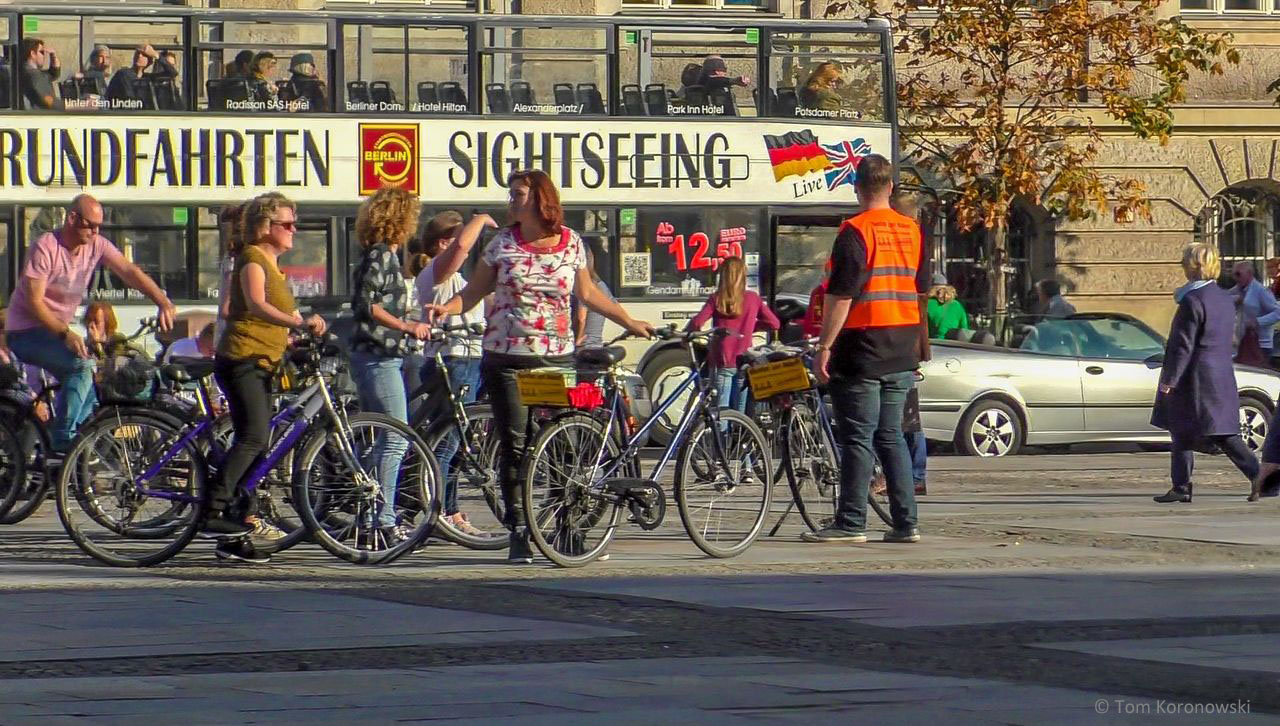 Cycle in a small group (max. 8 persons) through the historical centre of Berlin. Your bike tour starts in Prenzlauer Berg, at the former border crossing Bornholmer Straße.
...
Read more!
Latest tips & lifestyle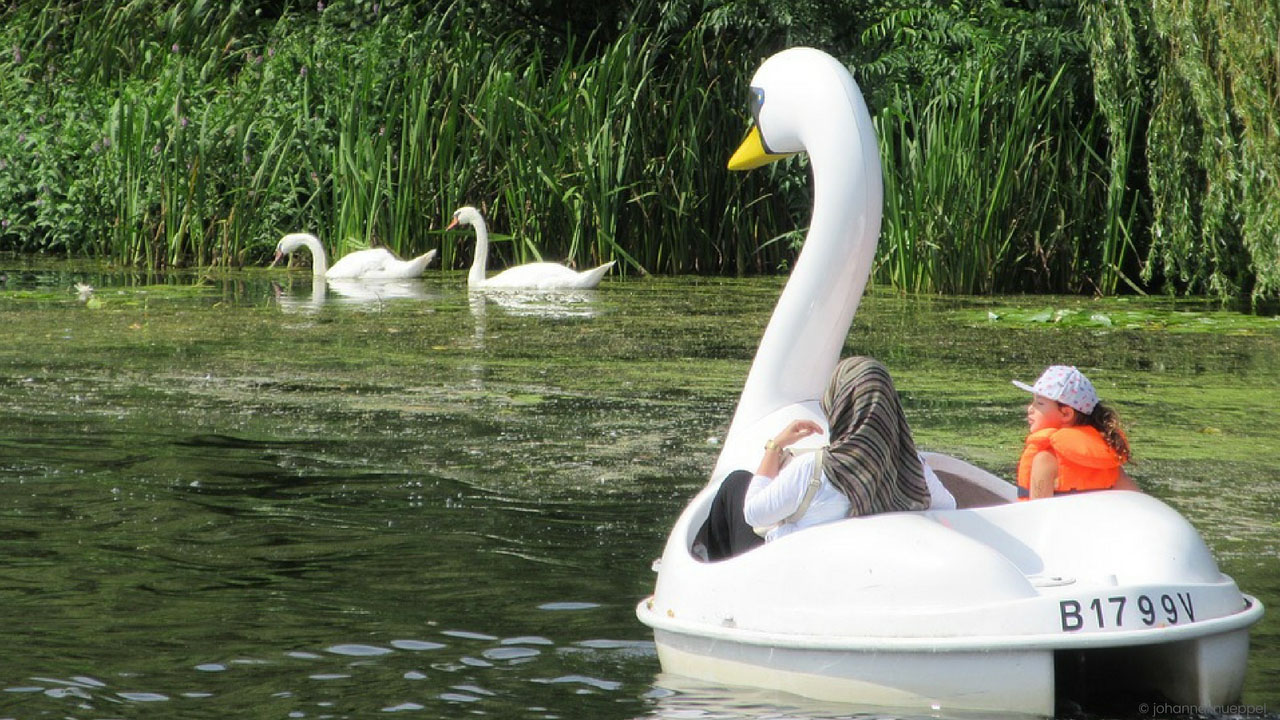 Berlin is one of the few big cities surrounded by numerous waters, which of course offers the ideal opportunity for a summer paddle boating excursion to one of Berlin's many lakes.
...
Read more!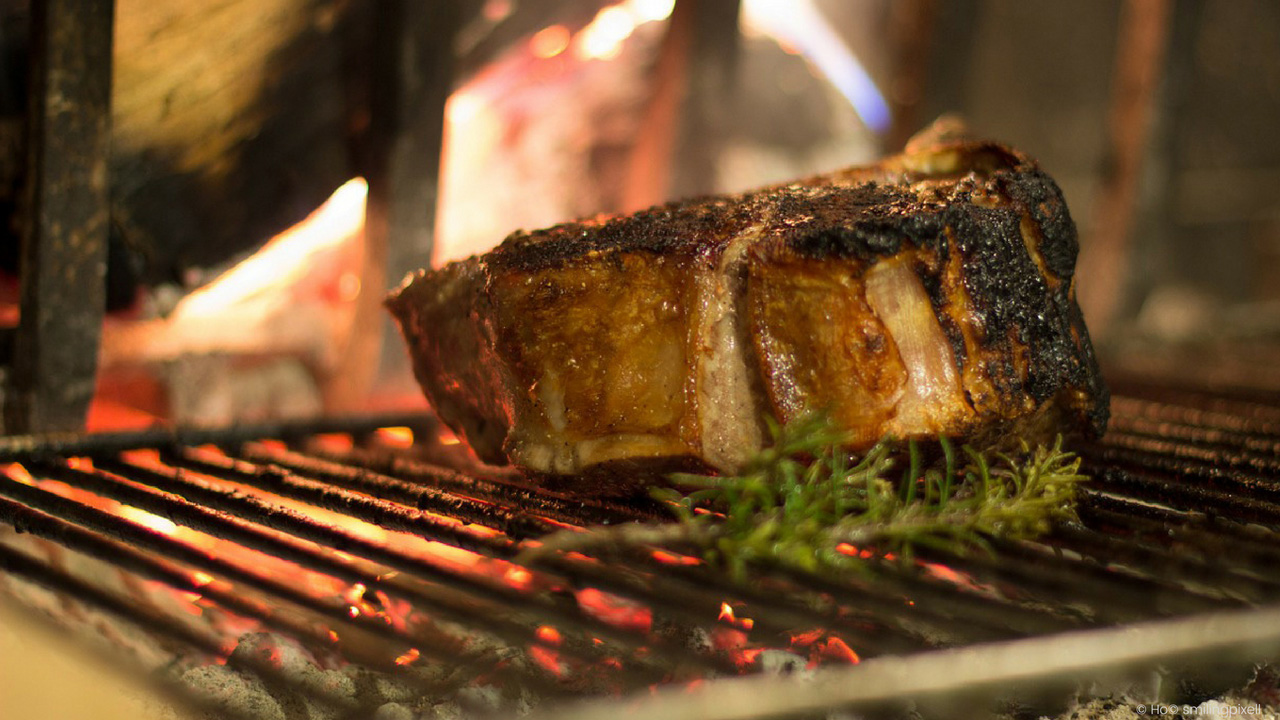 The barbecue season in the parks of the big cities is starting again. Barbecuing is also a community experience in Berlin. In Germany barbecuing in public parks is allowed, especially in Berlin this gives the opportunity to invite friends and fami...
Read more!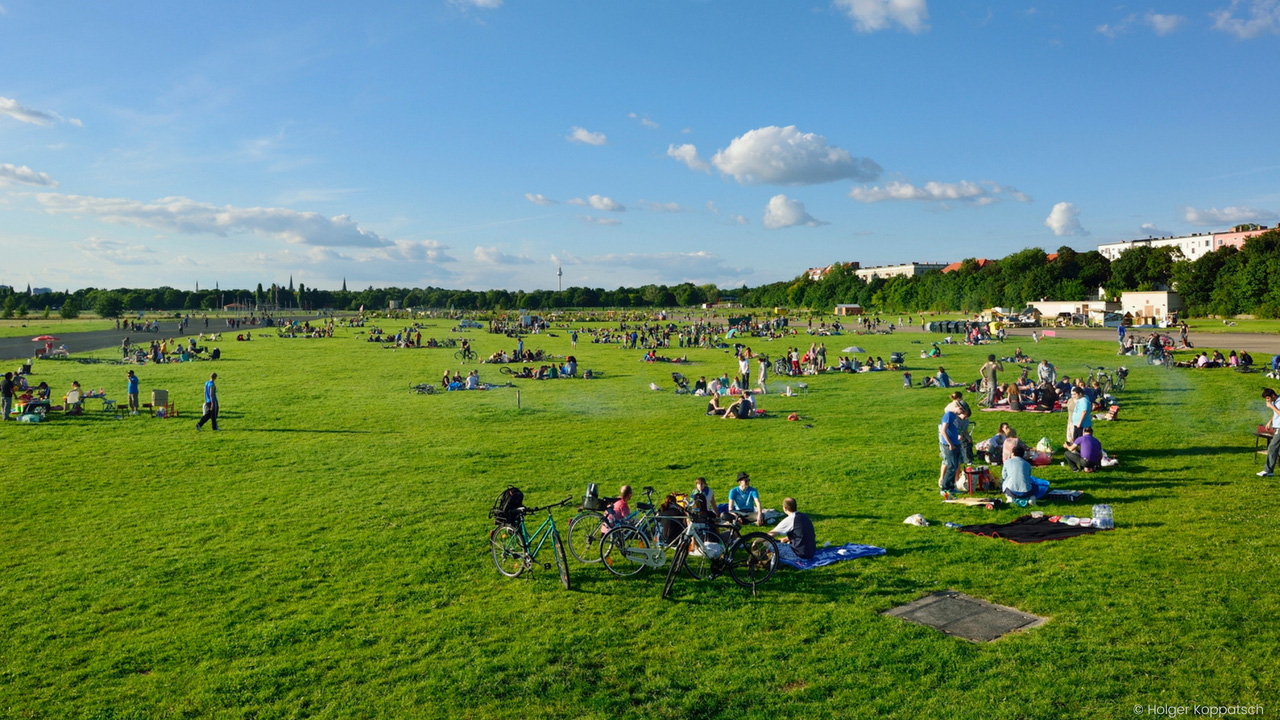 As soon as it is warm outside, the grill is taken out all over Berlin and delicious food is conjured up on it. The offer ranges from sausages and steak to garlic bread and tomatoes. Fortunately, there are public barbecue areas in Berlin.
...
Read more!
Newest programs for school trips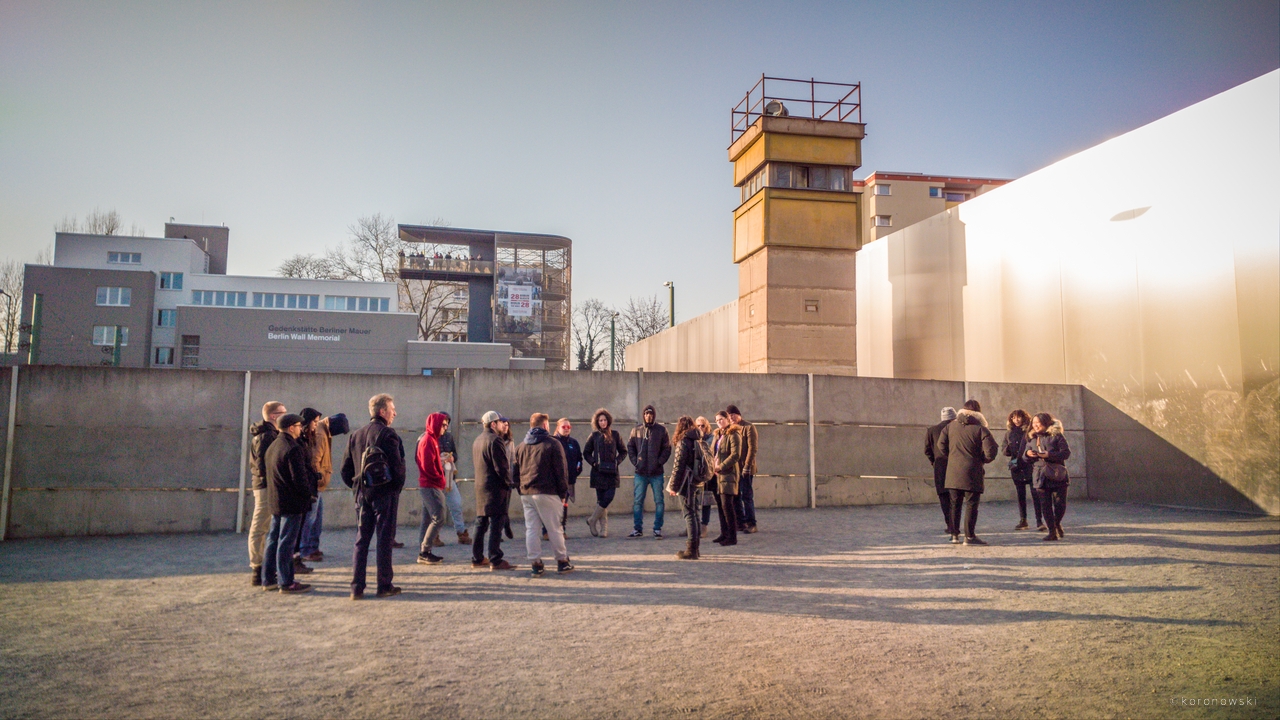 What prompted a 19-year-old to flee the GDR? Failure, imprisonment and the new beginning of the contemporary witness Wieland Hermann.
...
Read more!
With the help of a contemporary witness your students will follow the historical footsteps ofthe youth, escape, imprisonment, army and new beginning.of Wieland Hermann in East Berlin.
...
Read more!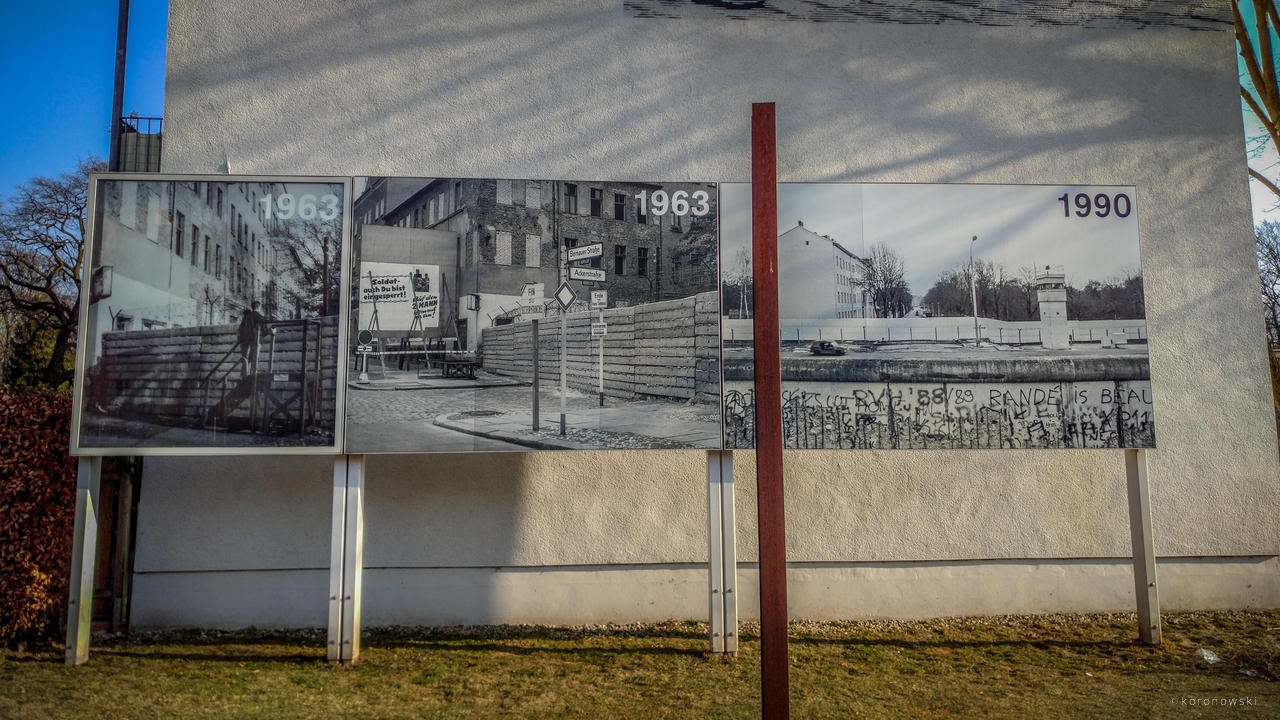 With the contemporary witness Wieland Hermann, you and your pupils will experience a time travel to the former GDR.
...
Read more!
The hippest attractions in the capital!