During an evening stroll through Berlin, the city guides show their personal favourite places and introduce the perfect place for dinner.
Services - 8 € - plus lunch money, duration: 3 hours
City Guide Included
€ 8
Write mail HERE
Stroll through Berlin at night
Berlin has countless offers for your school trip during the day - but what do you do in the evening? This tour offers a pedagogically valuable and youthful journey of discovery through Berlin in the evening. The program includes an outstanding play, a soccer tournament, which provides a perfect school excursion feeling, as well as an atmospheric night stroll through Berlin including dinner.
During an evening stroll in the neighbourhood, the tour guides show their personal favourite places: Oases of the big city, hidden and surprising things, but sometimes just beautiful panoramas or typical Berlin cityscapes. The tour ends at a lively place full of high-quality streetfood offers: Falafel, Döner, Halloumi, Pasta, Burger and Pizza - and all that between 3 and 8 euros. In small groups, students now discover culinary Berlin. The students are equipped with cards and tasks. Photo and video results also offer a great learning effect!
Weather
At a glance
Evening walk - 8 € - plus lunch money
• incl. city guide
• stroll
• dinner
If you are interested, please send us an e-mail. Please tells us your desired date, time, number of students, number of teachers and class grade.
€ 8
Write mail HERE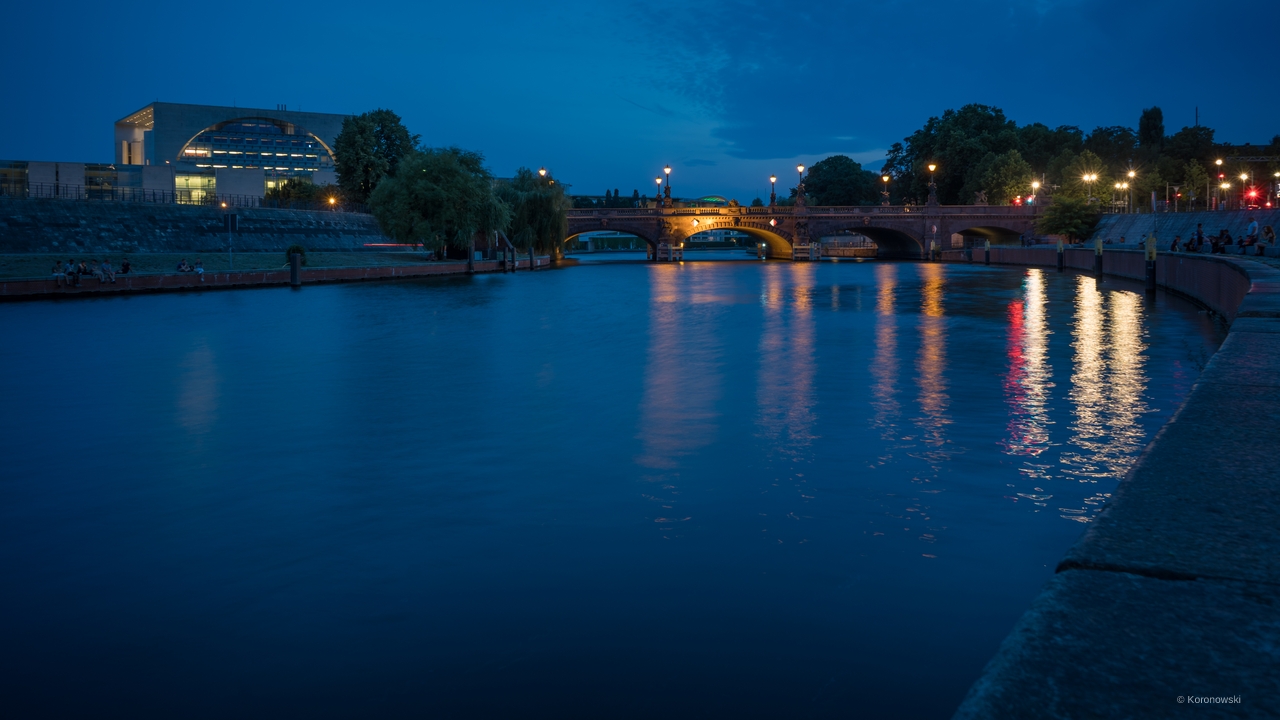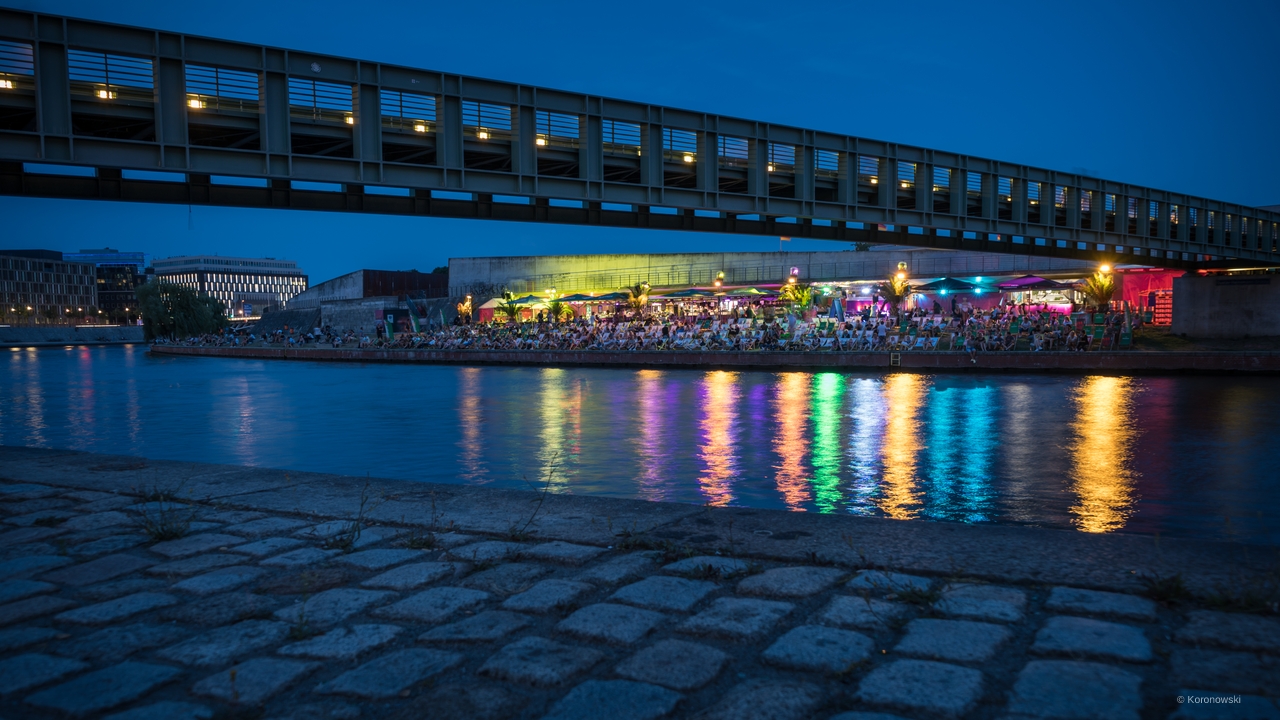 Berlin tours